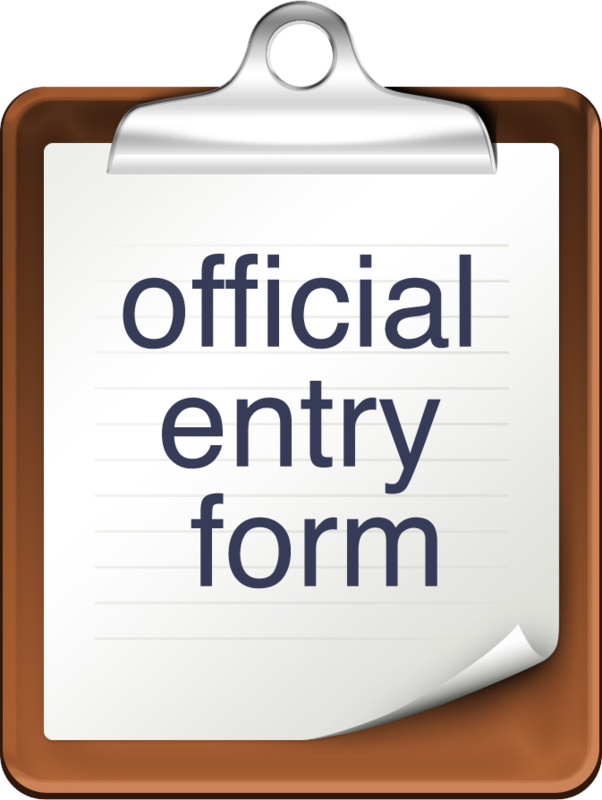 HO HO HOLIDAY HIGHLIGHT RULES 2021
Each day in December 2021 WNOI MIX-FM 103.9 will feature a local business as our WNOI Ho~Ho Holiday Highlight. You're encouraged to listen every day to record a list of these 31 highlighted businesses. You're welcome to use your own paper, a Word Document or simply print our contest entry form from our homepage at www.wnoi.com! Your completed contest entry list can be mailed to P.O. Box 368 in Flora, emailed to info@wnoi.com, faxed to 618-662-2407 or hand delivered to WNOI Studios at 1001 North Olive Road in Flora. Please include your name, address & phone number. Entries must be received at WNOI by close of business (4pm) on Monday, January 10, 2022.
Three (3) Winners will be drawn from correct entries LIVE ON AIR during THE REVUE SHOW with
Tom Lavine at 2pm on Wednesday, January 12, 2022.
1st Prize-$300 Shopping Spree, 2nd Prize-$150 Shopping Spree & 3rd Prize-$75 Shopping Spree!
If there are no entries with all correct answers, WNOI will award those with the most correct answers. In the event of a tie, the winner(s) will be determined by a drawing.
Ho~Ho Holiday Highlight Businesses will NOT be given out to anyone by WNOI staff
over the phone, by fax, mail, email or Social Media.
Winners will have (3) days to determine which ONE business sponsor they will redeem their prizes.
All decisions by WNOI Management are final. All prized awarded must be redeemed at one of the Ho~Ho Holiday Highlight Businesses participating. Employees and or management of participating businesses and employees and family members of H&R Communications, Inc. are ineligible to win.
H & R Communication, Inc. - P.O. Box 368 - Flora, IL 62839
Phone: 618-662-8331 Fax: 618-662-2407
www. wnoi.com wnoi@frontier.com